New study: Almost half of executives work on vacation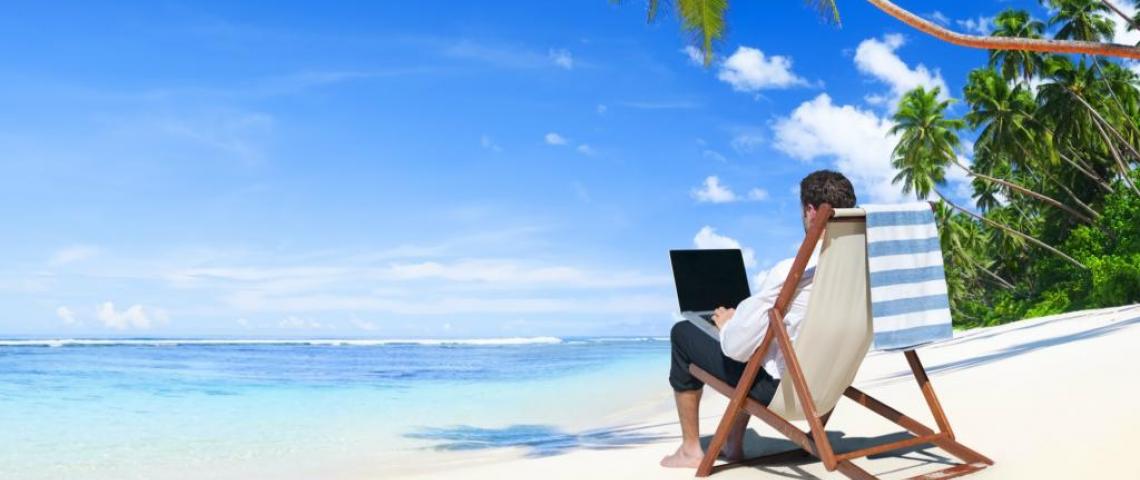 When the office chair is replaced by a sun-lounger on the beach, almost every other executive still has work on the brain, the study found.
A study by Epinion for EGN among 1500 Scandinavian executives found that almost half (43 per cent) admitted continuing to work despite being on vacation.
One in four respondents even claimed to spend a quarter of their holiday working, while one in ten (11 per cent) confessed to spending at least a full half of their vacation on work-related tasks.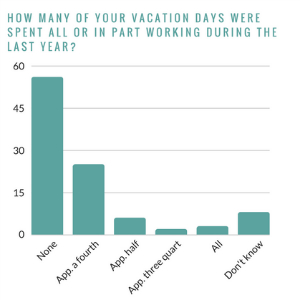 According to management expert and EGN Chair Lars Hartung Honoré, the scale of this holiday work overtime is both surprising and worrying.
"Holidays should be a time of relaxation with those close to you, and a time when you recuperate your energy levels, whether you're a manager or an employee. There is no doubt that many executives today feel time-pressured, but the interesting thing is that there may be deeper reasons behind why so many people choose to continue to work whilst on their vacations," says Lars Hartung Honoré.