10 tips for a stress-free holiday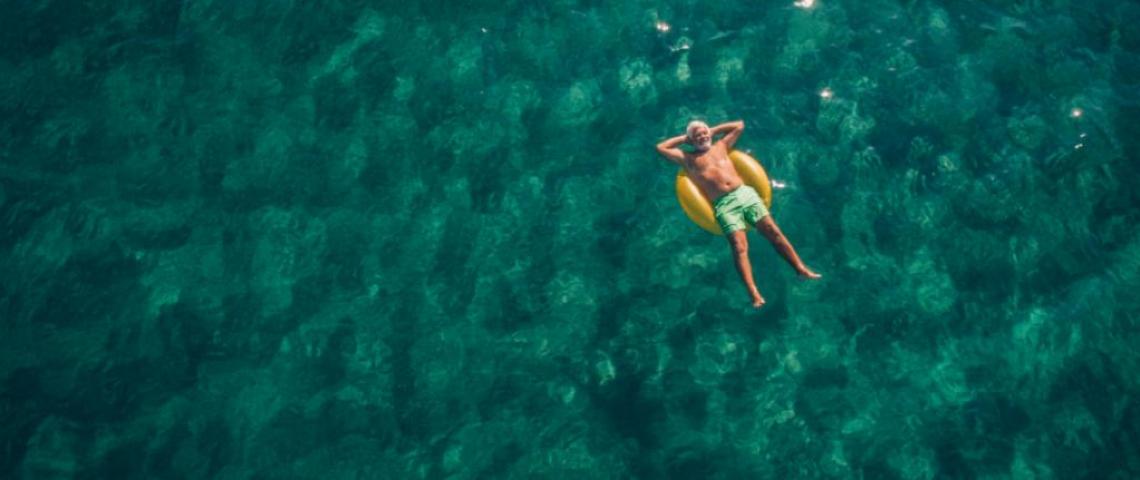 Almost half (43 per cent) of Scandinavian executives do some work during their vacations, and one in four spends a quarter of their time away working, according to a study conducted for EGN by Epinion,

Management expert and EGN Chair Lars Hartung Honoré stresses that holidays should be a time of recuperation with your nearest and dearest, giving you time to replenish your energy levels.
However, if they are spent working, you risk sending the signal to your co-workers that they are expected to be 'always on'.
For this reason, we have formulated 10 tips to ensure that your holiday is spent in the right way – free from work pressures and away from the requirement of being instantly contactable.
10 tips for a stress-free holiday
Go on an actual holiday that allows you to disconnect. It often takes a few days to close down your 'working mind' and switch to holiday mode.
 
Never begin a vacation on a Monday. Instead, use the prior weekend to unwind and get into a relaxed and stress-free frame of mind.
 
Agree beforehand with your management team how contact will be made in case anything urgent crops up while you are away.
 
Avoid scheduling meetings in the final three days before your holiday begins. This will give you time to complete any outstanding tasks and clear your in-tray.
 
Set your e-mail to auto-reply. Optionally, you can set your return date in your reply to the day after you get back, giving you a full day to get up to speed with your e-mails and replies.
 
Move your mail app into the background on your phone and ensure that push notifications are turned off. This way you can download mail manually and sort through them at your own speed, if necessary.
 
Either completely avoid checking your e-mails while away, or check them once a day maximum. Ask your management team to send a text message if something urgent needs your attention, rather than an e-mail.
 
Resist the temptation to call or write e-mails to your colleagues and employees – even if you suddenly have an excellent idea lying beside the pool! Besides this being work, it also sends a signal to others that they are expected to do the same whilst on holiday.
 
REMEMBER, unless there is some burning issue that cannot be put off, you and your workplace can easily be apart for a few weeks. In fact, it will make you happier to be there when you return.
 
Make sure you clearly communicate to your colleagues, employees and relevant partners that you are away on vacation. In return, ask them when they are away on their vacations and make sure to make a note of the dates.
Read also: New study – almost every other executive works while on vacation.