Network is the new employee capital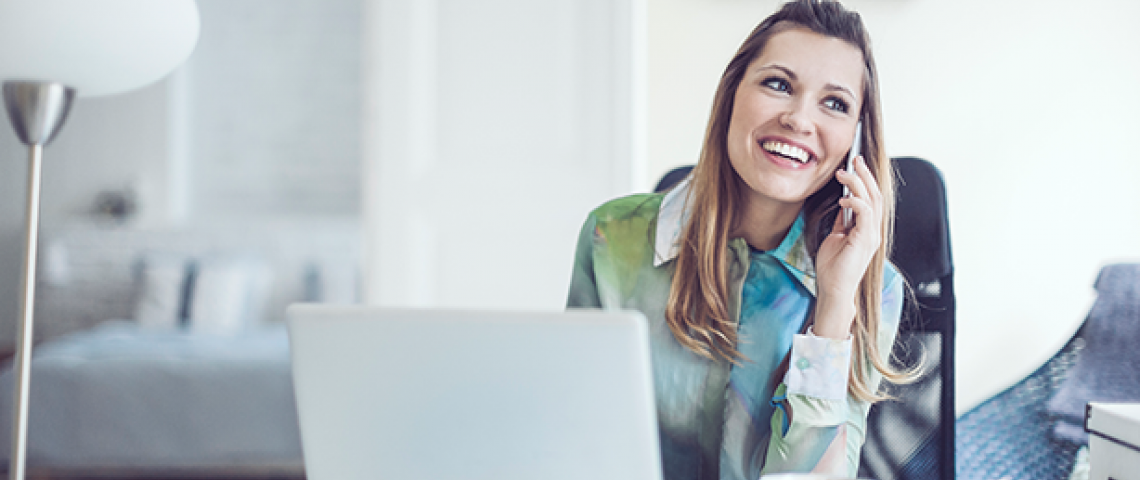 When searching for a new employee, it is common practice to look into whether the candidate has the required experience and competencies for the job - and whether their human and social qualities are compatible with your organisation.
But when was the last time you examined a candidate's professional network? For you, as a manager, it can be of significant value to get an insight into your employee's professional network and the competencies available within it – which the company can gain access to via the employee.
To use a simple analogy, it might not be your employee – or you – who invented the wheel, but maybe the potential employee knows – or has access to via their network – the person who did? And even more importantly, perhaps they understand how to draw on the expertise of that person. Knowing how to draw on their experience and competencies through their professional network will benefit your business.
If so, your company could potentially gain access to a wide range of experts and professional insights simply by hiring the right candidate.
EGN Chair Susanne Qvist gives you her top tips for assessing your future employee's network:
 
1. Look up the candidate's network on LinkedIn
LinkedIn is a powerful tool for getting an overview of the candidate's network. By checking the potential employee's LinkedIn profile, you will get an impression of the extent of his or her network in general, as well as more specific connections, such as who they are connected to, and what their competencies are.
2. Is the candidate a member of a professional peer network?
Professional networks contribute to both the development of competencies and the sharing of valuable experience-based knowledge. If the candidate is a member of a professional network, it could be of great value for your company.
Membership of a professional network should therefore be an important factor in the screening process.
3. Network references as a natural part of the job interview
In the same way that you request job references, make a habit of asking for network references too. Network references can attest to the candidate's ability to connect, engage and create value within for his or her network.
Network references should therefore be a natural part of the hiring process.