Free e-book: Strategic Management by Neil Ritson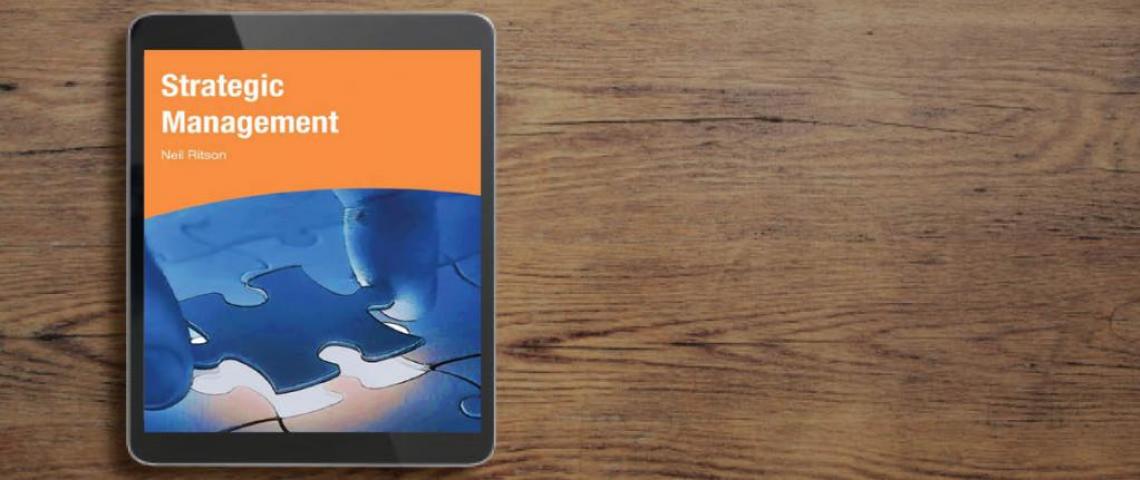 Every day, business executives relate to the strategic decisions that will lead the company into the future.
Both the business economy, product development, market share and internal performance are influenced by the strategy, company management decides upon.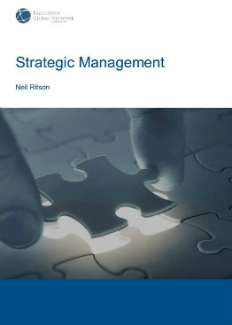 Download the e-book about strategic management here.
As a member of EGN, you get access to the full library of 200 e-books via our Members' Universe.